IvyBoost Tutoring Boost your Academic Performance with Confidence!
Boost Your Summer Studies!
➔  Offered in the summer
➔  Preview subjects for upcoming school year
➔  Prepare with confidence and success for studies and exams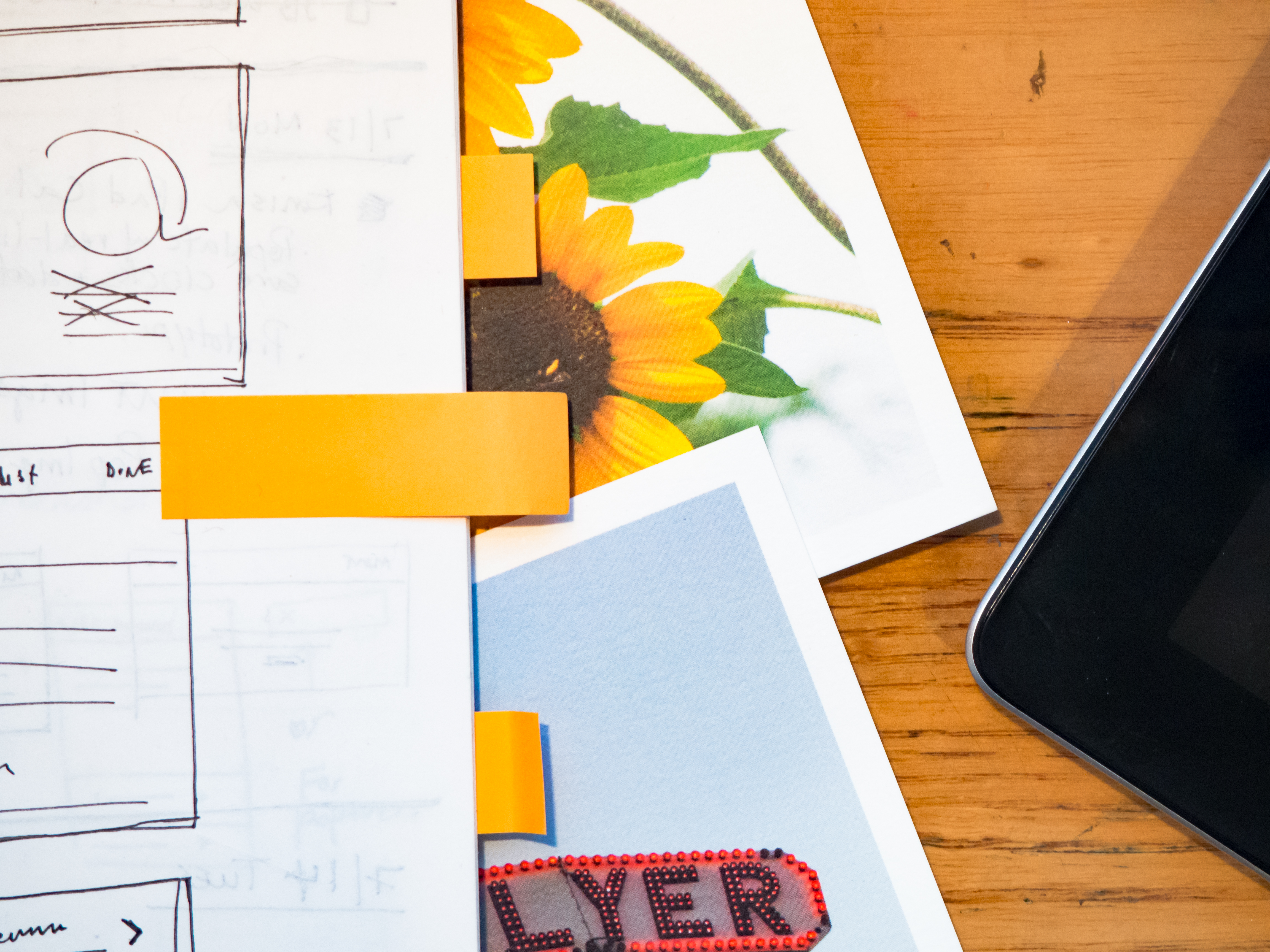 Boost Your School Performance!
➔  Offered in the school year
➔  Cover difficult concepts & target areas of weakness
➔  Improve grades in subject of choice
Boost Your Test Strength!
➔  Start early & diagnose your performance potential for SAT, SAT Subjects, and ACT
➔  Cover score-improving strategies with high-level tutor
➔  Boost your confidence & score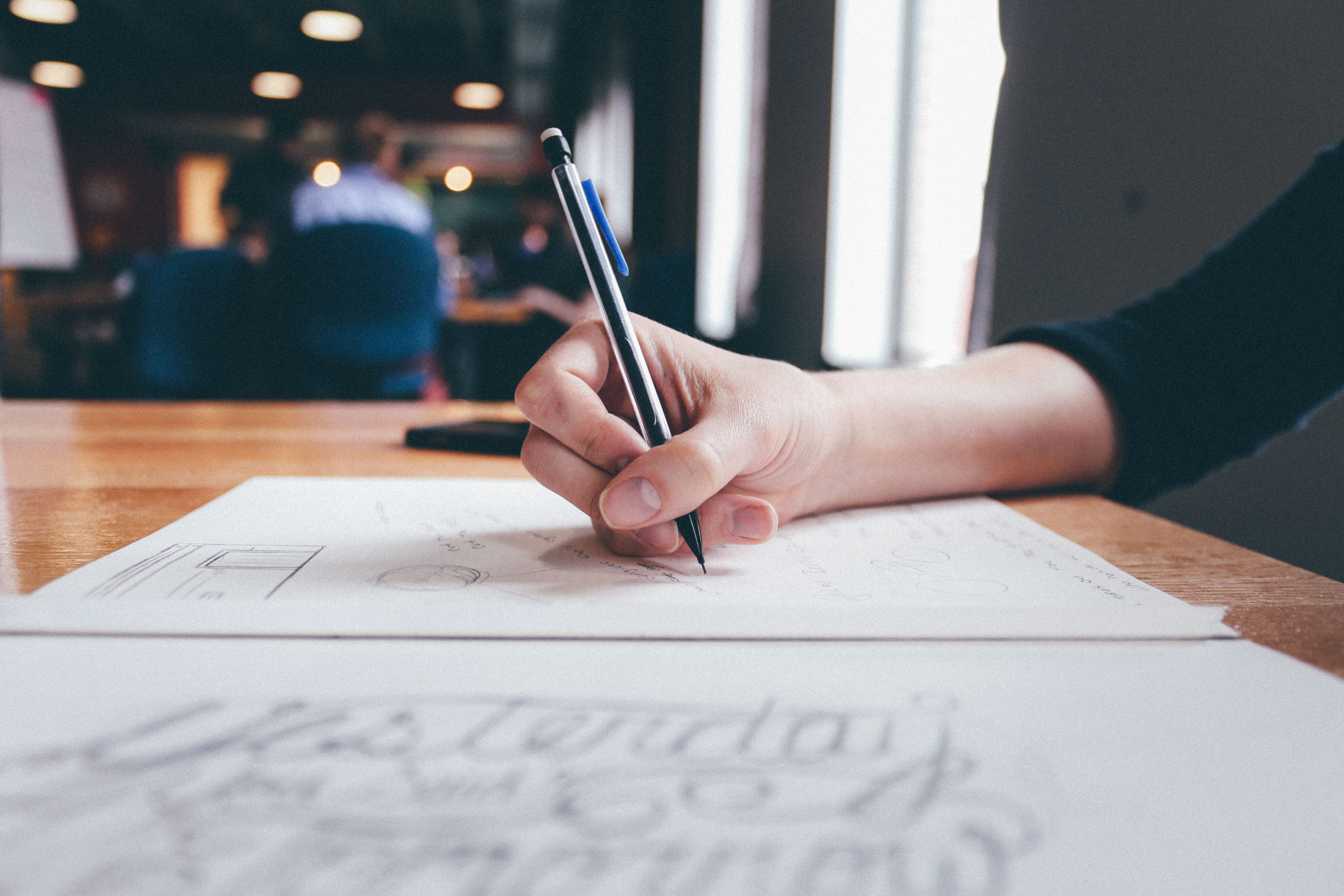 IvyBoost has a team of tutors with extended educational backgrounds, rich experience, and degrees from the top colleges.
➔ Motivate students towards a higher academic or testing goal ➔ Provide a well-designed curriculum integrated with our advanced methodology ➔ Pass their positive learning and college life experience to students
"I am a student there with their SAT English tutor and college application. My improvement in SAT English went up after a few tutoring lessons, the tutor at Ivyboost helped me a lot and raised my SAT English score up like 300." – Jessie L.


"IvyBoost basically saved my sophomore GPA in both semesters. My math tutor, Dr. Eva Zabric, was really helpful and knew how to quickly and thoroughly explain the topics that I needed to review. Everyone there has been nice and helpful. "–Timothy.
"Michelle is amazing teacher for my son for more than 2 years, now. She has individually been teaching his English writing and reading comprehensive. His skills improves and learn something from her lesson. We tried different institutes several times for him but they won't go right all the times. IvyBoost knows right strategies and passion to help students as family members."  – June L.
"My daughter had private science classes there. Connie and Jenn are knowledgable, patient and helpful. Also, Michelle is very friendly and helpful when you have any question about their service. Highly recommend!" – June A.
"Joe was very knowledgeable and has told me many good tips about the SAT and how to approach it. He also pushed me to do my very best. Good place to be at, nice environment to do things in because it is pretty quiet." – Alex C.
"Prior to my classes at IvyBoost, my SAT score was being brought down by my lackluster SAT Writing score. With the help of Karen's in-depth SAT writing classes, in one month, I was able to bring up my Writing score from a mediocre 660 to a perfect 800. Her perfect teaching method combined with a lot of her practice tests allowed me to reach my target score!" –Karthik K



IvyBoost can arrange group tutoring and private one-on-one tutoring upon request. Please check our Program Schedule for the group classes.